Welcome to Burgin Lodge Lamb
Burgin Lodge Lamb supplies locally produced lamb reared by Farmer Ros Turner at Redland Farm , Stonesby , Nr Melton Mowbray.
Redland Farm is a working Farm comprising of Permanent Pasture , Temporary Grass Leys and Fodder Crops for our Flock of Breeding Ewes and Fattening Lambs.
The sheep graze the grassland throughout the year and we make our own Hay and Silage to feed during the colder winter months.
Ros is the 8th generation of the family to farm this land.
For updates on whats happening visit the On The Farm Page .
All our lamb that is supplied in our lamb boxes is slaughtered locally and we use a highly skilled local butcher to cut and prepare out meat which is packed and labelled to go direct into your freezer .
All our stock is transported by ourselves to create minimum stress .
Click on the Our Meat page for full details of the meat supplied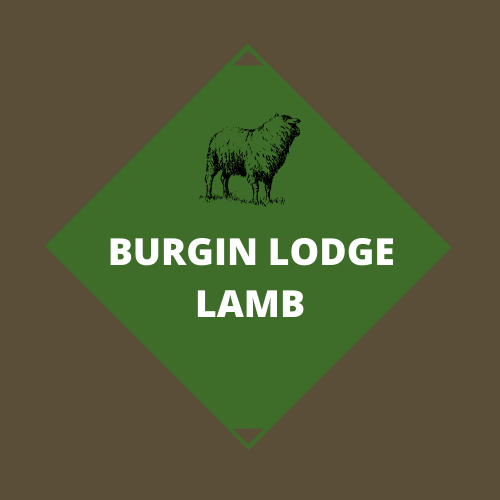 MEAT BOXES - ORDER DATES
Final 2021 Date - Order by November 15th for delivery Last week November